10 Ways To Spend Your Student Summer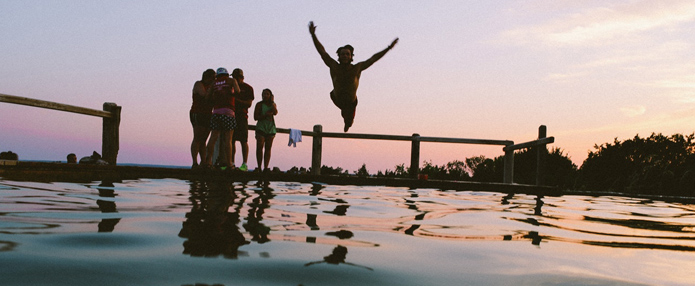 Essays are done away with, exams are a distant memory, and 4 months of uninterrupted summer spread before you like an oasis in a desert of university semesters. Bliss! But what to do with this time off?
The options for students are endless, however here are our 10 top ways for you to get the most out of your university summer holidays.
1. Study abroad.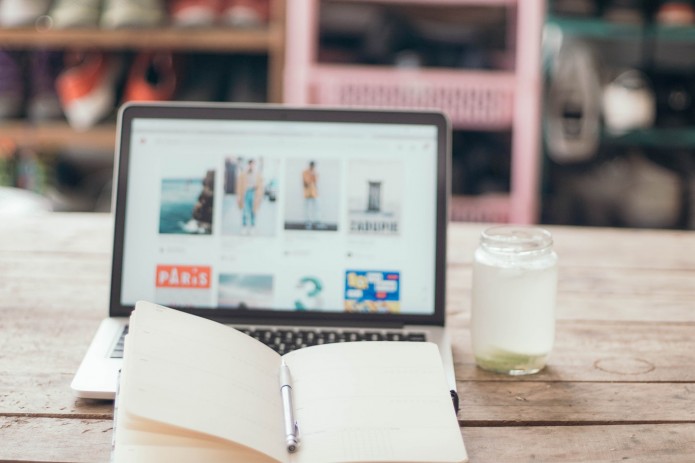 Even more studying might be the last thing on your mind after you've toiled for weeks over lit reviews, timed essays and final exams. However a summer studying abroad can be a great way to experience another university and get some international travel in. Lots of universities run programs that send you off to a partnering institution that will even get you extra credits, while others allow you to sample a variety of different unis while traveling around. Wherever your destination – Europe, Australia, the U.S… a summer studying abroad will let you experience a different university, meet people from around the world, and take in a completely different culture.



2. Go to a festival.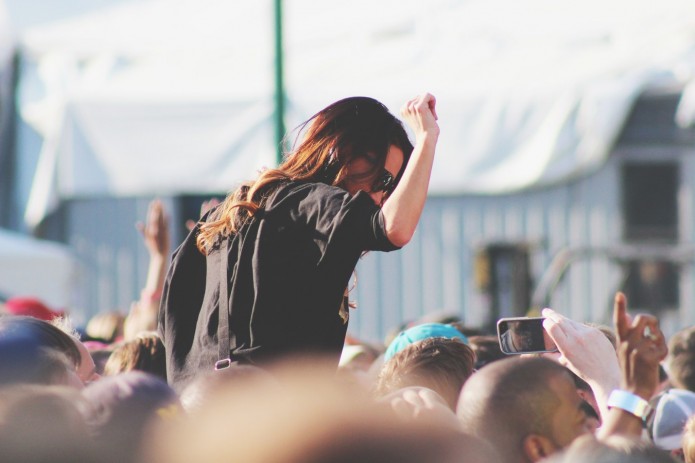 If you're more inclined to stay at home, the UK has some of the best festivals the world has to offer. And if you find yourself strapped for cash, a great way to sample some of the best music around whilst making money is to land yourself a job at a festival. You could even travel from festival to festival, having fun in the sun (or rain) and making money as you go. From big names like Glastonbury and V Fest to lesser-known festivals like Boomtown and Hop Farm, organisers will give you your shifts working on bars, hot dog stands or litter-picking, and the rest of your time can be spent as you please!
3. Volunteer abroad.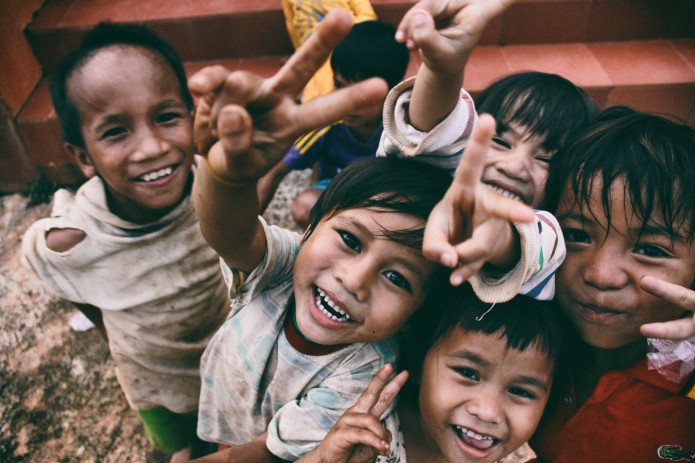 There are lots of organisations that help you do something really worthwhile whilst visiting another country. BUNAC, Real Gap and Original Volunteers are just some of the names that can help you get involved in some great projects with charities all over the world. This will look great on the old CV when you graduate, you'll get to see a foreign country AND get a real challenge on your summer break. What more could you ask for?
4. Work.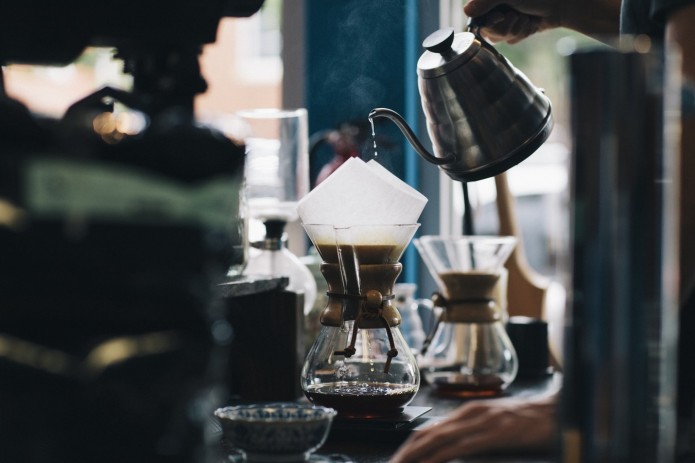 What? More work? Not exactly what you ordered, we know. But a working holiday is something you'll thank yourself for later, when you've got all those simoleons in the bank. From working in a bar, shop or cafe, to getting yourself a fun job at a summer event in your university city like the Edinburgh Fringe, you'll reap the rewards of working all summer when the semester begins in September. Plus it'll mean you get involved with things going on in the local community.
5. Get an internship.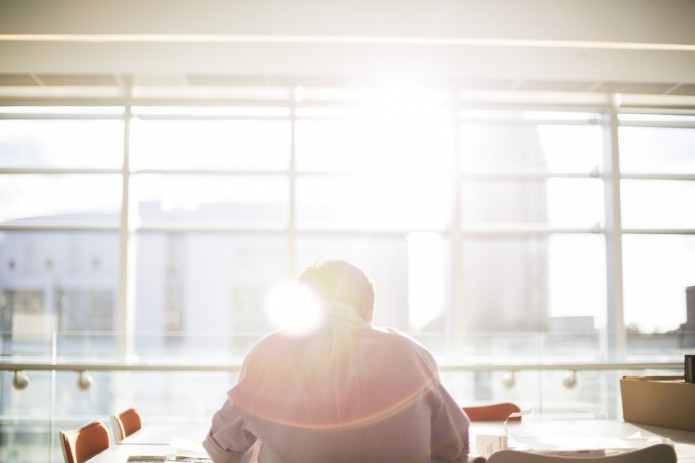 Your next career move might be the thing on your mind after another year is over, and landing yourself an internship over the summer will put you a step ahead of the competition when it comes to graduation. Lots of university careers services promote internships and work experience placements over the summer months, or if you have a particular company in mind, approach them with an email or a friendly phone call to see if they would take you on. Big company names might come to mind, but if you seek out smaller businesses they could be grateful of a helping hand, and you could even learn more from a smaller team.
6. Learn a new skill.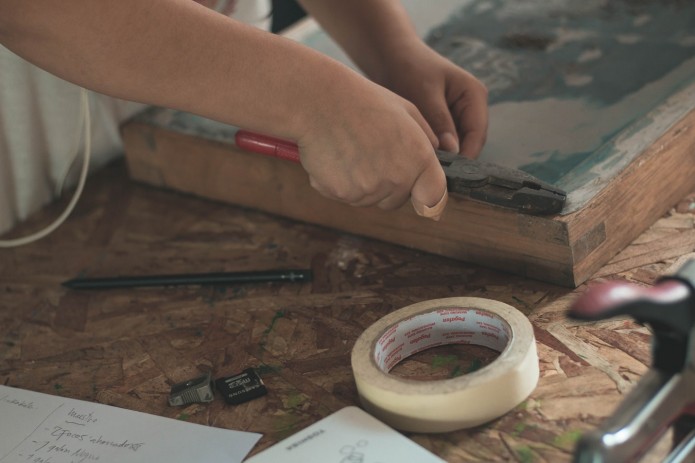 Have you been eyeing up the circus skills society all semester? Dying to get involved in amature dramatics? The long summer is the perfect time to hone your skills before diving in at the deep end of societies in September. Get involved with local arts, sport and food groups, or just head down to the local park with your unicycle. (No one will stare, we promise!) If it's learning a new language or brushing up on your botany, summer 2014 is the time to do it. Those society geeks won't know what's hit them when you arrive on campus next term!
7. Become a holiday rep.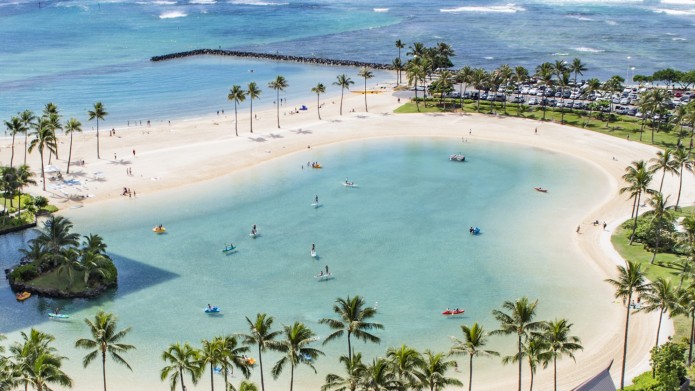 If partying abroad is more your style, there's no better way to do it than spending a season on the beach. Now there will be some work in there somewhere…but if having fun is on the agenda this is the best way to do it. Repping for a holiday company, working on a bar or even dancing for some of the biggest clubs in Europe. The opportunities are endless! You'll meet a great bunch of new people and have a fantastic time in the sun, sea and sand. Or you could go out to Ibiza, Ayia Napa and Zante with a big group of friends to let off some steam between shifts. You might come back with some money…it's unlikely but you might!



8. Read your entire university syllabus.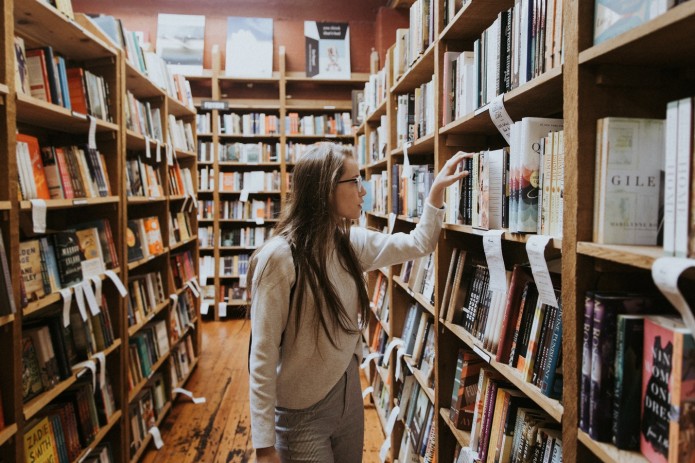 Okay, this is an unlikely scenario. It something every student has told themselves. "THIS summer, THIS is the one when I'll get ahead on reading." The task sounds monotonous, it sounds geeky, but by god you'll be thanking yourself when everyone else is struggling to read Ulysses before Wednesday and you're cutting about quoting Molly Bloom like you were James Joyce himself.
9. Work at a summer camp.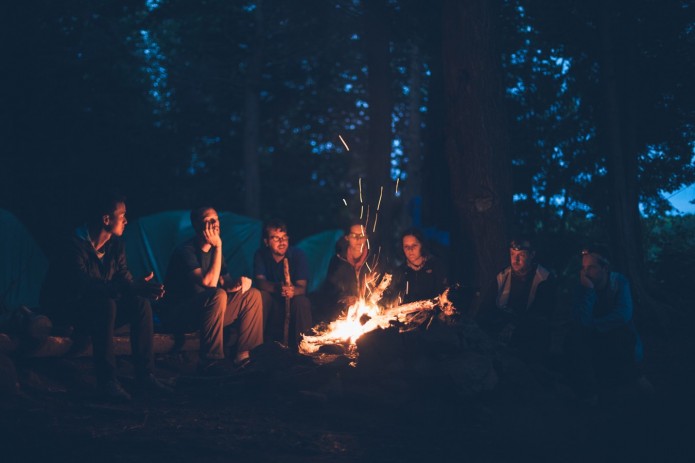 Whether at home or abroad, working with children in a summer camp is another fantastic way to spend those months off uni. Camp America is one that many opt for, with them taking on people with skills in sports, arts and crafts, water sports, drama…all sorts! There are also opportunities to work with children and teenagers from abroad, who come to the UK to improve their English or see the country. If you happen to have a TEFL qualification, or just love working with kids this could be the one for you.
10. Stay at home and be really boring.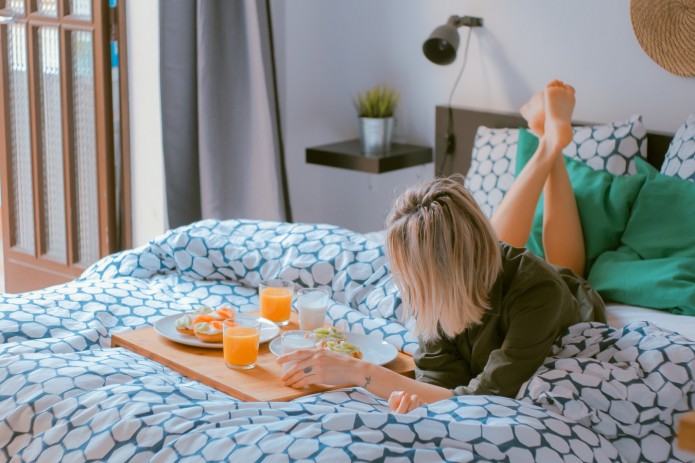 So, if none of the other 9 suggestions didn't do it for you, I'm afraid there's not much more we can do. Go home to Buckinghamshire and mow the grass for your mum, or head to your uncle's place in sunny Scunthorpe and watch some paint dry. If boosting your CV, meeting some ace new people, or travelling the world whilst making some money doesn't tantalize your tastebuds, then nothing will!



Whatever you choose to do with the next few months, make summer count. Whether it's taking in a different culture, learning something new or just having a great time that you're after, it's time to get planning! Reward yourself for all your hard work this year and make the most of it. You'll regret it come September if you don't!