Introducing: our new Quieter Halls badge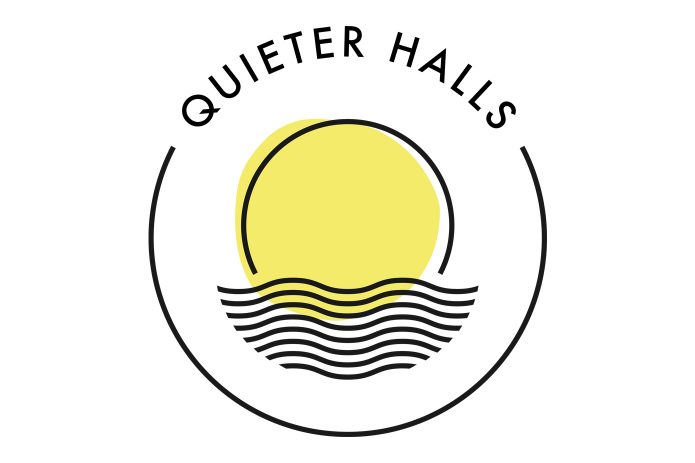 Quieter Halls
We understand that students and their lifestyles are diverse; not all students are looking for the same type of place to live.
Student lifestyles are, of course, so much more diverse than the party culture synonymous with student living. To really get the most out of their uni experience, students need to find the most comfortable accommodation for them; sometimes, that's something a little bit quieter.
Mystudenthalls.com is proud to launch the Quieter Halls badge; improving the way that students find the right accommodation for them.
You'll see the Quieter Halls badge on listings for student accommodation which meet specific criteria that show they support and accommodates quieter living. Don't worry- this doesn't mean utter silence! It means accommodating students who want to live and work in quieter spaces, by ensuring provisions around it.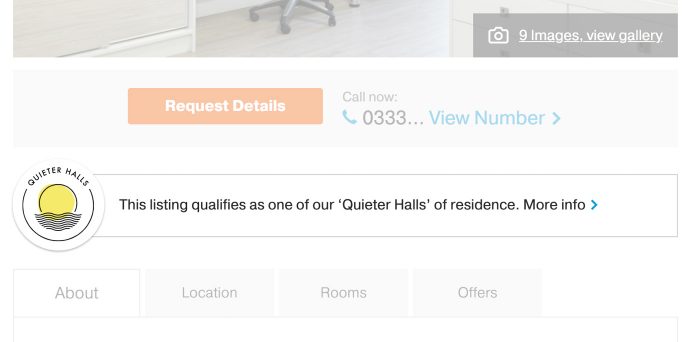 We have developed these criteria with Dr Dominique Thompson: a national student health expert and former Director of the University of Bristol Students' Health Service. You can check out more info on the criteria here
The badge has been launched with selected partners for now, with a view to roll out to other accommodation listings as we confirm that they meet the criteria. You can contact accommodation sites directly to find out more about how they make things a little quieter.
Perhaps you're an athlete who wants to focus more on wellbeing for performance, or maybe you simply prefer not to live amongst the hustle and bustle lively student digs- the Quieter Halls badge will make it quicker and easier for you to find the right place to settle in.