UK's Best Charity Shop Destinations 2021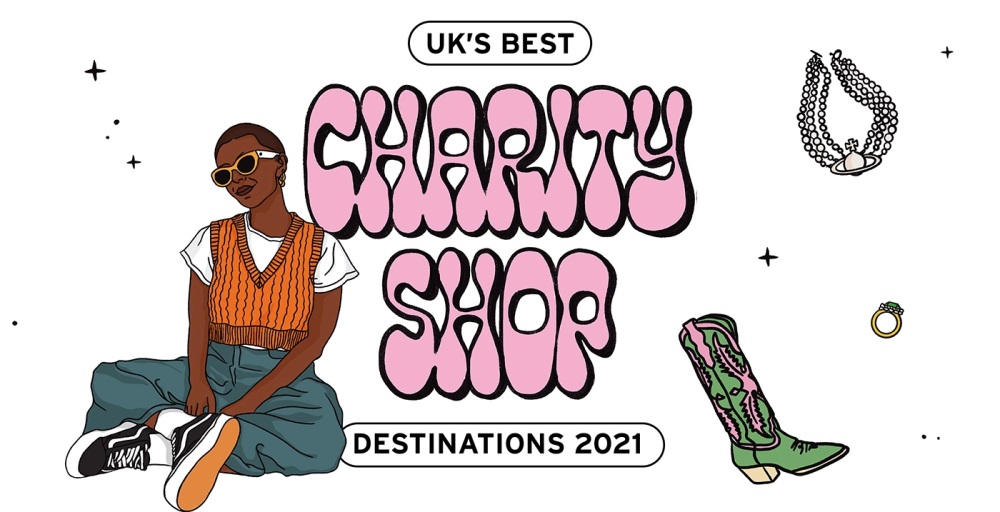 We know that as a student, moneysaving is going to be top priority; being thrifty is synonymous with the student experience. That's why charity shops have always been a beeline destination close to universities for those looking to save some money and find something a bit different- whether that's retro homeware, secondhand appliances or vintage fashion.
And 2021 has marked the biggest secondhand revival yet- which means charity shopping has been all over our social media feeds after shops opened back up. It's no wonder the term 'charity shop' has gained over 98.2million views on TikTok, from those boasting their best vintage finds.
the term 'charity shop' has gained over 98.2million views on TikTok
We wanted to make it easier for people to find the best destinations for a charity shopping trip. Introducing, mystudenthalls.com's ranking of the UK's Best Charity Shopping Destinations 2021.
Our ranking reveals the UK towns and cities that are worth a trip to find the best quality and value in donated items during Secondhand September and beyond- looking at metrics including total number of charity shops and their average Google ratings, boutique charity shops which offer designer and vintage clothing, and the number of charity shops per person.
So, which UK charity shop hubs are the cream of the crop?
1. Nottingham
Topping the index, and beating the likes of London and Brighton, is Nottingham- with almost 100 charity shops within 5 miles of the centre. There is a lot to choose from, boasting bohemian hotspot Hockley as a popular secondhand destination.
…with almost 100 charity shops within 5 miles of the centre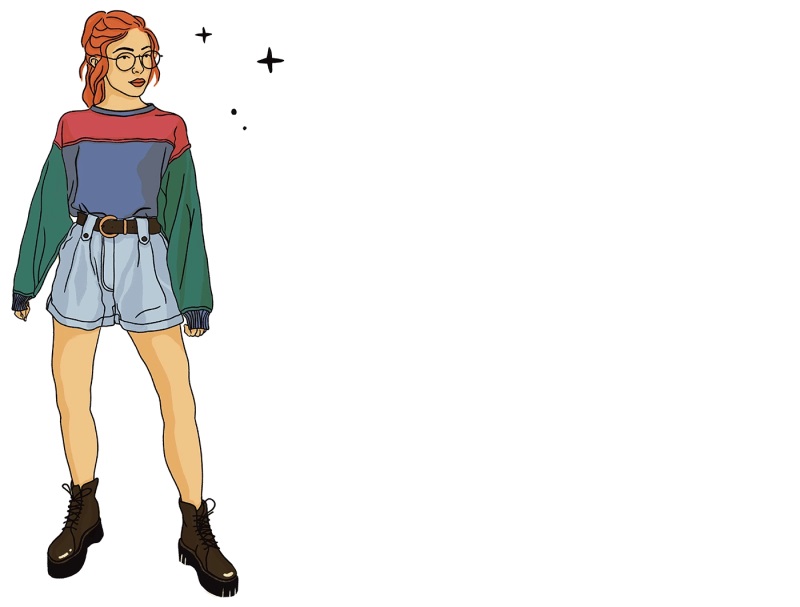 The newly-dubbed Charity Shop Capital of the UK is top for fashion-lovers as it includes six White Rose stores, which sell designer brands at bargain prices in the city centre and beyond. Other charity shop meccas include Market Street and Mansfield Road, as well as Goose Gate which features a beloved Sue Ryder Vintage & Retro.
2. North London
North London has been pipped to the post, coming in a close second and beating it's neighbouring London areas for the best charity shops in the capital. As the wealthiest area, it's not surprising that its reputation for designer goodies makes it a destination for bargains- including a record number of boutique charity shops including the likes of Boutique by Shelter in West Coal Drops, Age UK Boutique in Camden, and Mary's Living & Giving in Stoke Newington.
3. Bournemouth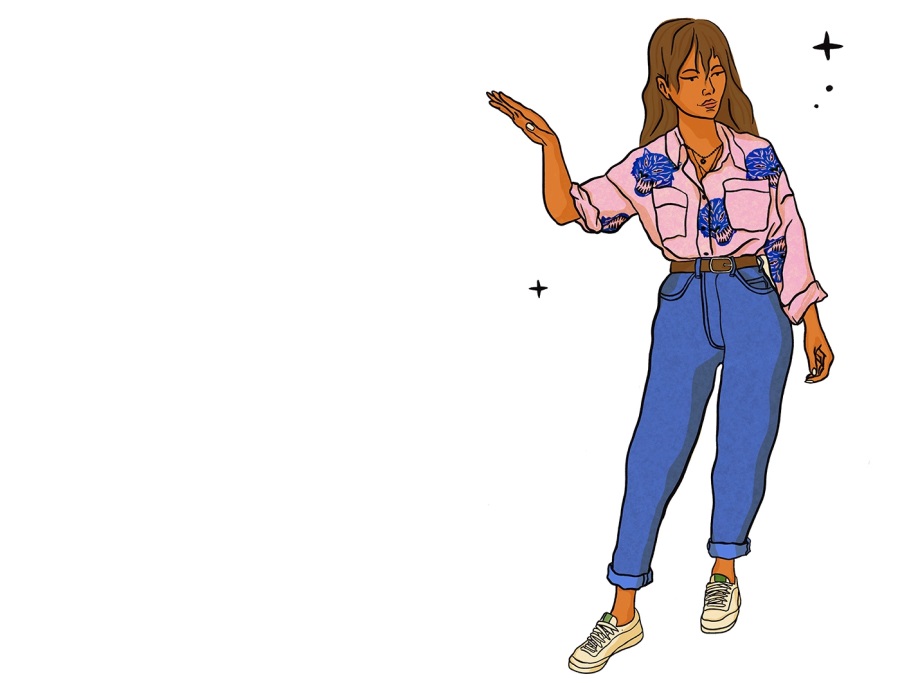 Coastal resort Bournemouth completes the top 3, with the most number of charity shops per person in the top 10. Winton High Street is bursting with charity destinations, and the town even features The Treehouse: a children's charity shop adorned as an enchanted forest. In fact, it was reported that some Bournemouth charity shops had such a bumper donation boom that they are running out of storage!
4. Derby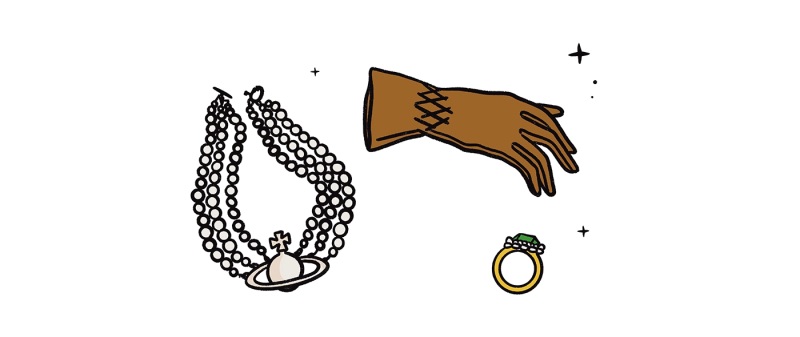 Sitting just outside of the top three, but boasting the most praise from local shoppers with the highest average Google rating for its charity shops, Derby came in fourth place. As well as the clusters of top-rated shops on Park Farm Drive and Osmaston Road, Derby boasts designer gold including a bounty of bargains from The Derbyshire Charitable Trust which sells high-end garments for affordable prices; so popular that it had to open early due to demand.
5. Edinburgh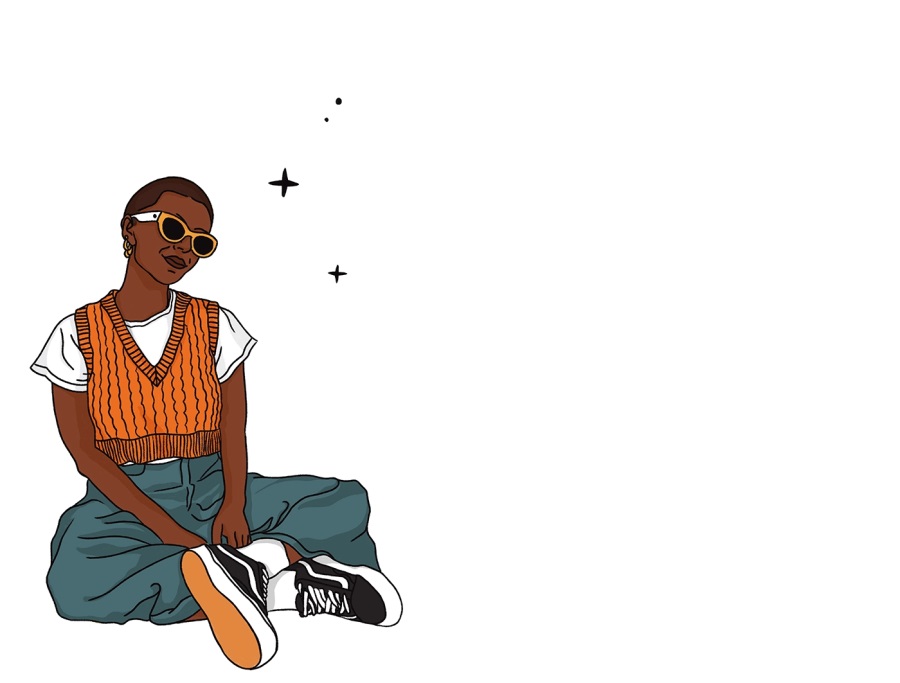 In fifth place, and the only Scottish entry in the ranking, Edinburgh proves to be a contender for both the quality and the quantity of its charity shops. Areas of particular note include Stockbridge, bursting with second-hand stores and boutique charity shops, and Newington. Edinburgh is also noted for the prevalence of luxury donations- in fact, the Bethany Christian Trust in Morningside recently received a single £10,000 donation of designer furniture.
The full rankings can be found here:
| | | | | |
| --- | --- | --- | --- | --- |
| Rank | Charity Hotspot | | Rank | Charity Hotspot |
| 1 | Nottingham | | 11 | Leicester |
| 2 | North London | | 12 | Leeds |
| 3 | Bournemouth | | 13 | Newcastle Upon Tyne |
| 4 | Derby | | 14 | Brighton and Hove |
| 5 | Edinburgh | | 15 | Plymouth |
| 6 | Norwich | | 16 | South London |
| 7 | Portsmouth | | 17 | Liverpool |
| 8 | Poole | | 18 | Manchester |
| 9 | Oxford | | 19 | Kingston Upon Hull |
| 10 | Bristol | | 20 | Blackpool |
How was it worked out?
We looked at 50 of the UK's areas with populations over 145,000 on both the quantity and quality of their charity shops. The research measured the number of charity shops within 5 miles of the area's centre and number of charity shops shared by the local population, with a greater number of points available for a greater number of charity shops per person.
Areas were also measured on the quality of their charity shops through metrics including the average Google rating of charity shops in each location and points also awarded for any boutique charity shops in the area.