Nottingham Trent vs Nottingham Uni – Which Is Better?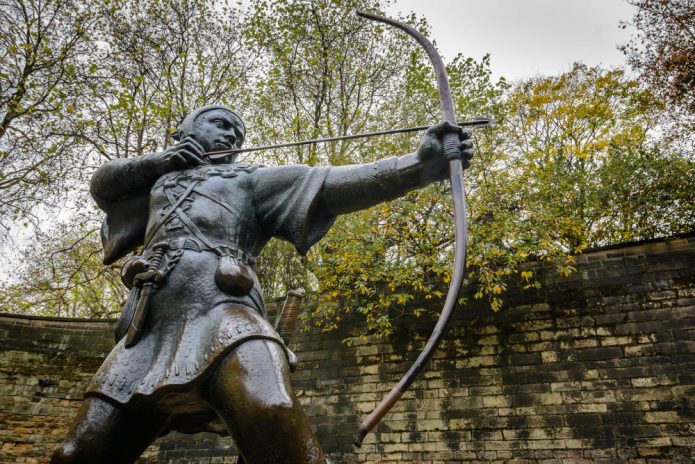 Nottingham is home to both Nottingham Trent University and Nottingham University. There's no denying that Russell Group universities like Nottingham Uni get all the hype, but that doesn't mean that other unis aren't just as good.
When you're looking for a university, it's best to look for the place will be the best fit for you, not just the one that's Russell Group. So today, we're taking a look at Nottingham Trent Uni vs Nottingham Uni – beyond the league tables.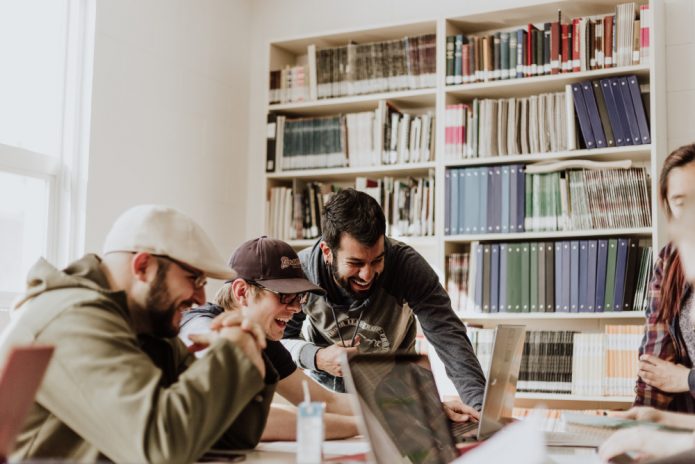 Nottingham Trent University vs Nottingham University
Courses
Realistically, the course is what you're going to be dedicating the next three or four years of your life to, so it has to be something that you'll enjoy and find interesting enough to drag yourself out of bed for 9am lectures. When deciding to go to Nottingham Trent vs Nottingham University, you first need to know what you plan on studying when you get there.
Nottingham Uni has a lot of interesting courses and for some, where your employability might depend on the reputation of your uni (like if you want to go into law), then UoN might be the way forward.
However, Nottingham Trent offers more specialised courses, and was rated number one for course and curriculum design in the UK. It is particularly great for journalism and business studies, and offers work experience opportunities across every course.
Societies
Okay, but what about the fun? Uni life isn't all textbooks and nights in the library. It's less about Nottingham Trent vs Nottingham University in this category, as both unis have some amazing societies and clubs to entice you in. Whether you want to keep up with a current hobby, pick up a new one or just do something fun while meeting new people, you'll find a Soc for you.
If you're a diehard Swiftie, you won't want to miss Trent's Swift Society, with karaoke, nights out and even trips to Kitty Café (oh yes, Nottingham has a cat café!). There are DnD and tabletop gaming groups, a K-Pop Soc and hula hooping. There's even a dog-walking society called Pawprint Society, where you can get paired with a puppy for group walks.
You certainly won't be missing out by going to Nottingham Uni though, with opportunities to try any number of new things! Impress your mates with Flair Bartending Society, or work your core fitness with Pole Dance Soc – you can even get your Viking on with the Medieval Combat Society.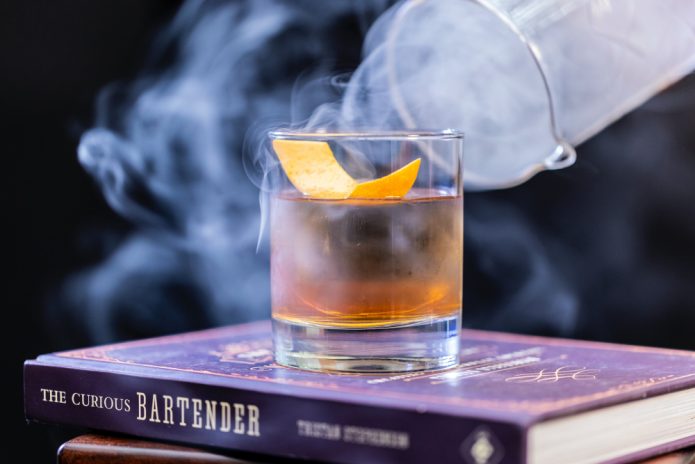 Amenities
When it comes to amenities, the debate of Nottingham Trent vs Nottingham University leans towards Trent. With its campus in the centre, Trent is much closer to the action, particularly for those in accommodations like The Laceworks, Nova and Trinity Square.
You can check out incredible clubs like Rock City, go ice skating (or crawl along the wall) at the National Ice Centre and grab some food at Nottingham Street Food Club. Plus, if you're not claustrophobic, Nottingham is also home to City of Caves – just ten minutes' walk from the uni is the UK's largest network of over 800 caves. Grab a student ticket and go exploring!
The Uni of Nottingham campuses are a little further out of the city, with University Park campus and Jubilee campus the closest to the centre. University Park campus is around 300 acres and full of greenery, and less than 15 minutes to Highfields Park with its mini-golf and boating lake. Perfect for keeping your mental wellbeing in check when you have exams!
You can get to the city easily by bus, with a £1.80 student fare available from the University Park or Jubilee Park campuses, and there are areas of nightlife, shopping and cafés dotted around the campuses too.
Of course, nobody can give you the answer to whether you should go to Nottingham Trent Uni vs Nottingham University, because it's a very personal decision. Employability scores and league tables give you an idea of the school itself, but keep in mind that your chosen university is your home for the next three, four or even more years – so you have to be able to see yourself actually living there!
We hope you feel a bit more informed about choosing between Nottingham Trent vs Nottingham Uni. For more guidance on everything from A-levels results day to decorating your student halls once you move in, check out the rest of our blog.