Setting Up Your Student House Bills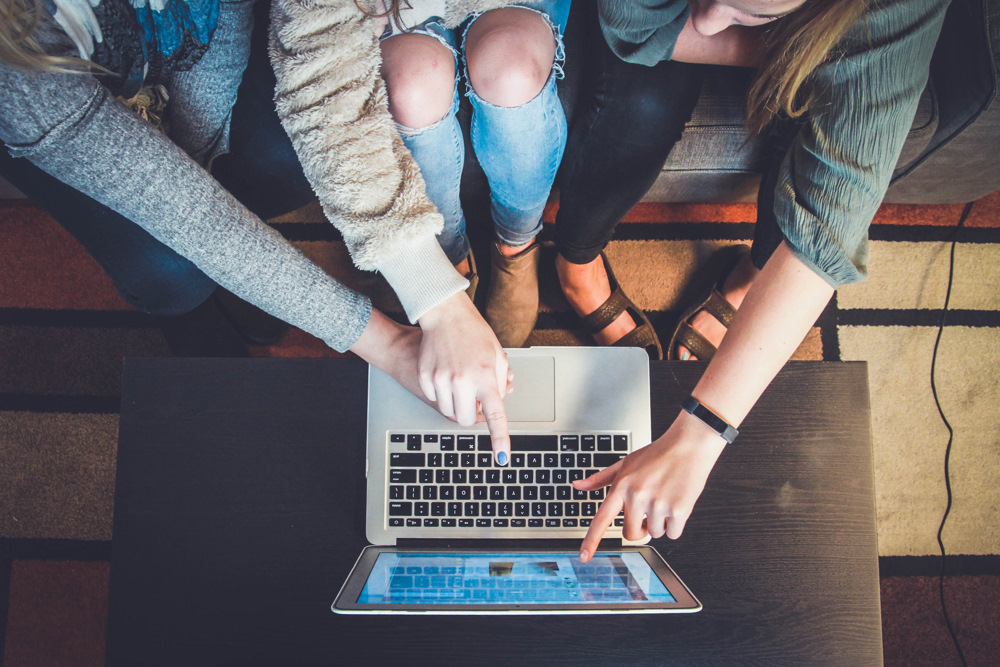 Although starting university and gaining more independence is exciting, it can also be daunting. With freedom comes responsibility, and though you finally have the luxury of only washing up when you want to, you must ensure you get those student house bills paid on time!
Setting up your utilities and paying uni house bills on time can be overwhelming, especially when most first-year students have never had to do this before. So to make this important task less stressful for you, our team at Mystudenthalls.com have created a guide on how to tackle setting up bills for your student house. Let's get started!
What student house bills do I need to consider?
This is typically your largest monthly outgoing and will be agreed upon before you move into your student accommodation.
This is often the largest expense when it comes to utility bills. Not all homes have a gas connection so it may just be electricity bills. If you have both, it is typically cheaper to combine them in a dual fuel tariff with the same energy provider.
Some landlords handle water bills themselves and tie it in with your rent. If not, you will need to set up an account with your local water supplier. This means you'll have a water meter that you can monitor yourself, or you'll be on a standard tariff.
WiFi is essential so you can stream TV, scroll social media, FaceTime your family and friends from home, and do your uni assignments! You will typically pay a monthly fee and have to sign a 12- or 18-month contract.
Unfortunately, student houses are a real target for criminals, so it's worth investing in some insurance to ensure your belongings are protected financially against theft or damage.
If you have your couch potato days where all you want to do is binge-watch live TV, you'll need a TV licence. However, if you only rely on streaming services like Netflix or Disney Plus, this won't be necessary.
It should be noted that full-time students are not obligated to pay any council tax. However, you must apply for an exemption to inform your local council that you and the other tenants are students, or you may be charged incorrectly.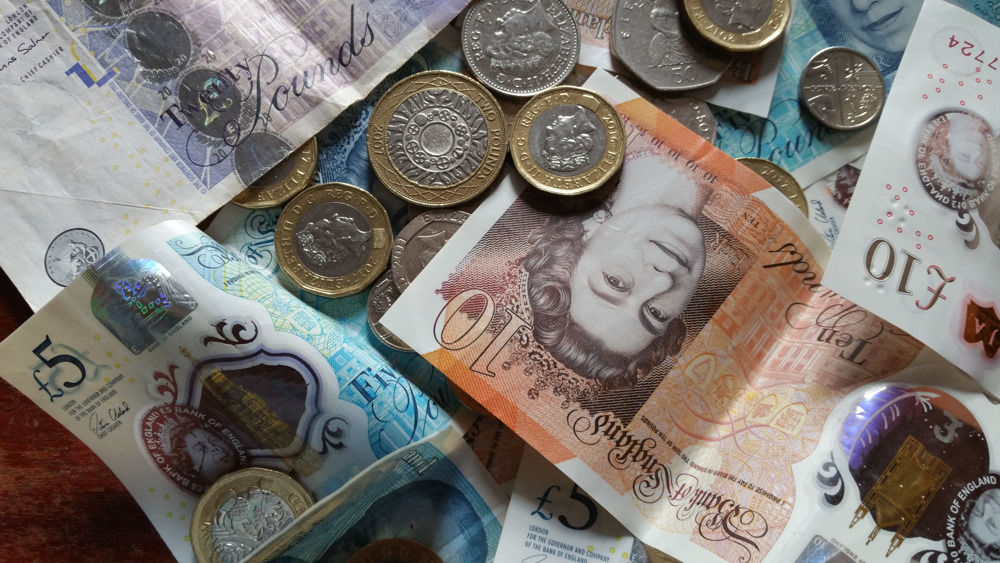 How do I set up and pay for uni house bills?
When it comes to uni house bills, you have to decide how you want to manage your accounts and pay. Your options will depend on two key factors:
The type of accommodation you want to stay in
Whether you'll be living alone or with others
Rent with utilities included
It is quite common for student accommodation to be advertised with all bills included. This is where the price of your monthly rent also includes the price of utilities. For most university students who have not had to manage bills independently before, paying for student accommodation in this way is the most ideal and manageable option. All-inclusive renting can make the transition from home to grown much smoother.
Many of our listings – for example, iQ East Court in London and The Refinery in Leeds – have the option of an all-inclusive rent. To quickly find these types of listings, use the 'Bills included' feature on our site. And make sure to hover over the 'information' icon on each listing to see which bills are included.
Not all accommodations will offer for student house bills to be included in the rent. If that is the case, it's important to understand your options.
Bill Splitting Services
Some services, such as Glide, will manage your bills for you and allow you to split all utilities into one equal bill between all residents. No chasing housemates up for money or rent; you will only ever be responsible for what you owe. This can be especially useful if you're moving in with people you don't know. The only downside to having a bill-splitting service take on all of your stress is the additional fees involved. But, if paying to have your life more organised isn't a problem, this can be a really helpful tool.
Joint Accounts
Another option you have if you're living with one or two other people is creating a joint account. Whilst this can make things easier in terms of not having to transfer money from various individual accounts, opening and closing joint accounts can come with complications alongside a constant risk of somebody emptying the joint account. Therefore, it is wise to go down this route only if you are living with a friend or partner you completely trust!
Direct Debits
A popular choice is going down the standard direct debit avenue. This process requires setting up your accounts with the landlord and utility companies. Going down this avenue definitely requires a lot of research and admin work, but you can compare suppliers and have a good level of control over your accounts. Direct debits may not be the right choice if you are living with people you don't know. This is because direct debits often come from one account, so one tenant would be responsible for all outgoing payments. If your housemates fail to pay on time or the correct amount, this would fall on the one tenant with the direct debit set up. This may be a lot of pressure, especially if you live in a large group. It can also cause stress and tension within your household, which is no fun!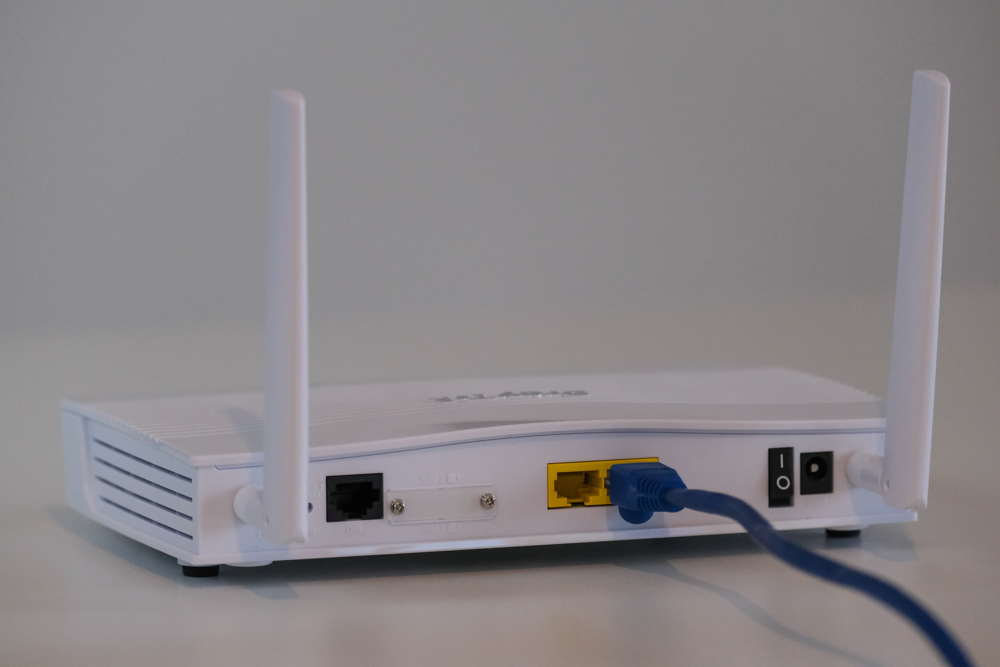 Additional Tips for Student House Bills
If you are organising your own electricity and gas bills, make sure to use comparison sites such as Go Compare and Compare The Market to find the best rates.
You cannot change your water provider – the company that supplies your accommodation depends on your location.
Make sure to tell your broadband supplier how much internet your household requires. How many devices will be using the broadband? Do you have a household full of gamers?
When bills aren't paid on time, it can impact your credit score, so put all residents' names on the accounts so everyone has to take responsibility.
Sort your bills with plenty of time to spare. For example, it can often take about two weeks for your broadband provider to set up your WiFi after you've signed the contract.
Read the fine print: Are there cancellation fees or admin fees you need to consider? Is there a cooling-off period and, if so, how long is it? Does your broadband provider have to provide a certain minimum broadband speed?
Take into consideration additional outgoing payments and allow room for them when budgeting. This may include Netflix and Disney+ fees, or even your mobile phone contract.
Talk to your landlord about all-inclusive options with a fixed amount of electricity, water and central heating every month so you know exactly what you will be spending.
Ultimately, the best decision for how to set up bills for your student house is likely circumstantial, and there are pros and cons to each method. It depends on where you live, who you may be living with and how you would prefer to manage your finances. Whilst there is so much to look forward to when coming to university, such as decorating your room, living off super noodles and making new friends, it is incredibly important to organise your living situation and prepare for paying uni house bills.
If you're still looking for accommodation, have a look at our selection of student halls And, for more tips on uni living, be sure to check out the rest of our blog.