Guide to the Best University of Nottingham Societies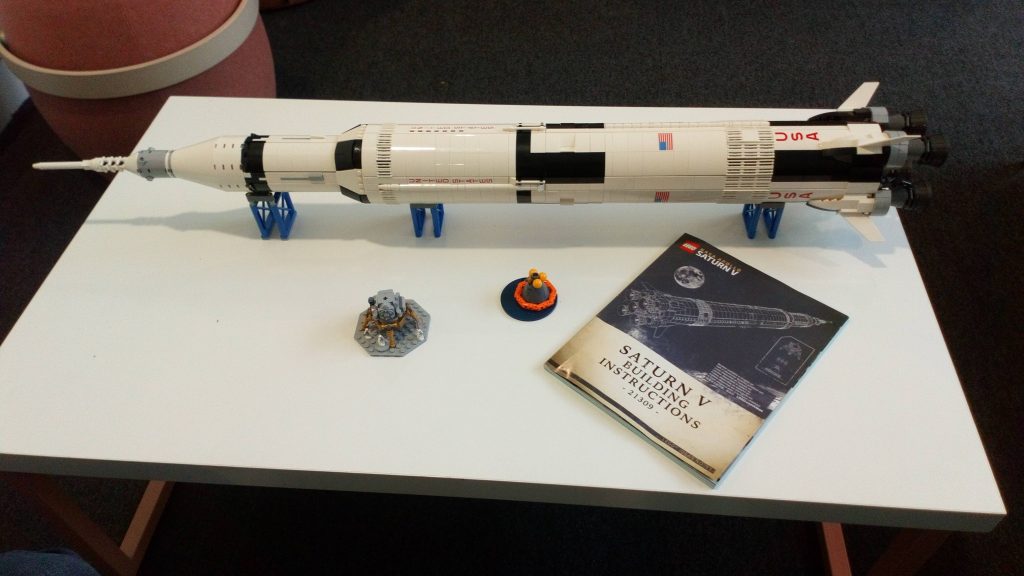 With a vibrant city centre and many great student areas in Nottingham, it's no surprise that thousands of students are drawn to this city and its university each academic year. But university isn't just about studying; many students decide to get stuck into the range of societies that this institution has to offer.
From A Capella to Yoga, there's something for everyone, making the Students' Union a perfect place to meet like-minded people. Let's take a look at some of the best Nottingham Uni societies on offer.
What types of University of Nottingham societies are on offer?
There are over 200 societies at the University of Nottingham, each targeting different categories, such as academic interests, hobbies, career and enterprise opportunities, and more.
The institution also offers more than 70 sports clubs, where you can explore almost any sport you can think of. From aikido to wind riding, Nottingham Uni sports societies can help you stay fit and healthy during your studies.
Student-led networks allow individuals to meet like-minded professionals and encourage each other in a supportive, inclusive environment. This includes the Disabled Students Network and the Wellbeing Volunteer Network, just to name a few.
If you're interested in student media groups, there's something for everyone here and lots of interesting people to meet, whether you want to contribute to Nottingham's student magazine or radio station. If you are interested in media or are considering the industry for your career, you can find your start at Nottingham!
Stand-out UoN societies
We've picked out some of the quirkiest and most interesting societies for your consideration; take a look!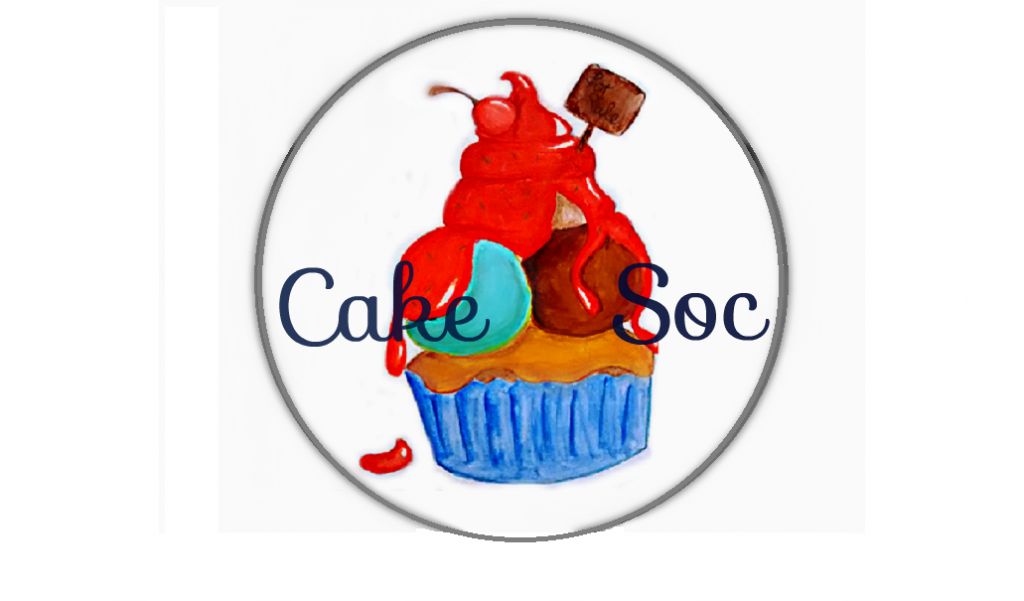 Calling all bakers! While there are some great breakfast spots in Nottingham, you may want to turn to Cake Soc for homemade sweet treats. This wholesome organisation is perfect for those with a sweet tooth. In this society, you can make, decorate, and, best of all, eat your tasty creations. Cake Soc welcomes new members, making it a tight-knit but developing community.
Aiming to develop women's professions and enterprise skills, the Women's Engineering Society creates the perfect opportunity to boost your CV by getting involved with career events, meet like-minded individuals interested in STEM, and help contribute to the ever-building community of women in engineering.
If you want a unique Nottingham society, you should consider the Society of Change Ringers, one of the oldest clubs at the university itself. By being a part of this society, you'll be a part of one of the most enthusiastic bellringing societies nationwide. Usually ringing twice a week, members don't need to be experienced to join but will soon learn to master this distinctive art.
Whether you just want to chill out away from your studies or have a big obsession with building blocks, Lego Society could help you make new friends and unwind in regular meetings. With an extensive collection of Lego at your fingertips, you can dive into competitions or explore specific collections, such as Star Wars.
If you love anime or manga, you'll enjoy regularly attending the Anime Society on Monday evenings, where you can sit back and watch anime as a group. You can also explore the society's fortnightly manga book club or test your knowledge in anime-themed quizzes.
What does it mean if a UoN society is tagged as Sutton Bonington or Derby?
Sutton Bonnington and Derby refer to locations where University of Nottingham students can study. Societies with the Derby tag refer to those coordinated by students studying in Derby, and societies with the Sutton Bonington tag are overseen by the SU team at the Sutton Bonington Campus.
How can you get involved with the SU committee?
Becoming a committee member is one of the best ways to influence Nottingham Uni societies. Getting involved can enhance your leadership knowledge and teamwork skills, making it a fantastic way to make your CV stand out.
There will be calls to nominate yourself as an SU committee member throughout the academic year, and you will be asked to demonstrate and explain what you would contribute to the committee in question. If successful, you would undergo the mandatory training before exercising your leadership on the committee.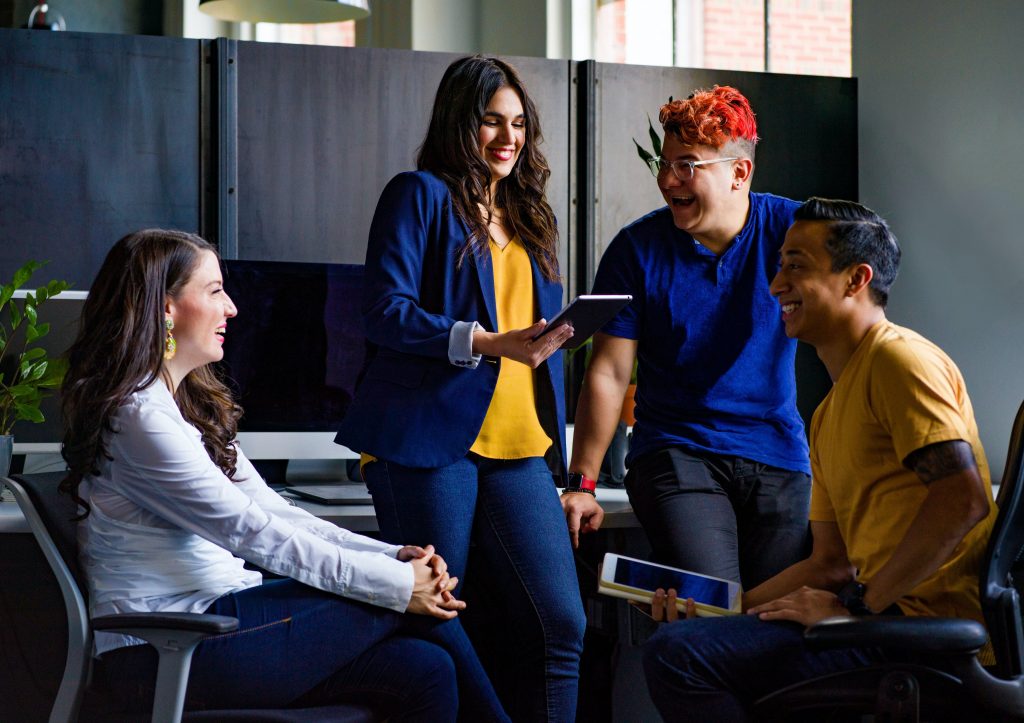 How can you start a new society?
Like most institutions, the University of Nottingham allows students to create their own society if they feel their specific interests and hobbies have not already been explored in the Students' Union. The Student Groups team can assist individuals in getting their new club up and running. You can email them at studentgroups@uonsu.com for more information.
Individuals will also need to complete a constitution template. If you live in student accommodation near the University of Nottingham, travelling to and from the SU and gathering new members at the Freshers' Fair will be easy!
Now that we've broken down some of the best University of Nottingham societies, it's down to you to choose your favourite and get involved! If you plan to move to the city for the next academic year, check out all our Nottingham student accommodation options to get yourself settled in. For more handy resources to help get you all set for uni, take a look at our blog. We can help you choose between Nottingham Trent and Nottingham Uni and create your own student journey.